Systems Module - Definition
Definition:
Systems can at times be a complex topic with challenging ideas. To better support this, here are some key terms that define the essential concepts around Systems.
For each of the terms, we have highlighted each term in a 3D model of a ventilation unit.
System
A System is not a physical object, but an entity that connects two or more physical Components together.
In the example, the ventilation Components (duct, air diffusers, etc.) are highlighted, but the air handling unit is not because it is a System Component and not part of the System.
Systems can only be owned by one System Components, but can be added to several System Components. The System Component that is not owner of the system will be part of the system as a Component.
It is not required but recommended that the Systems is owned by as System Components.
Item and Occurrences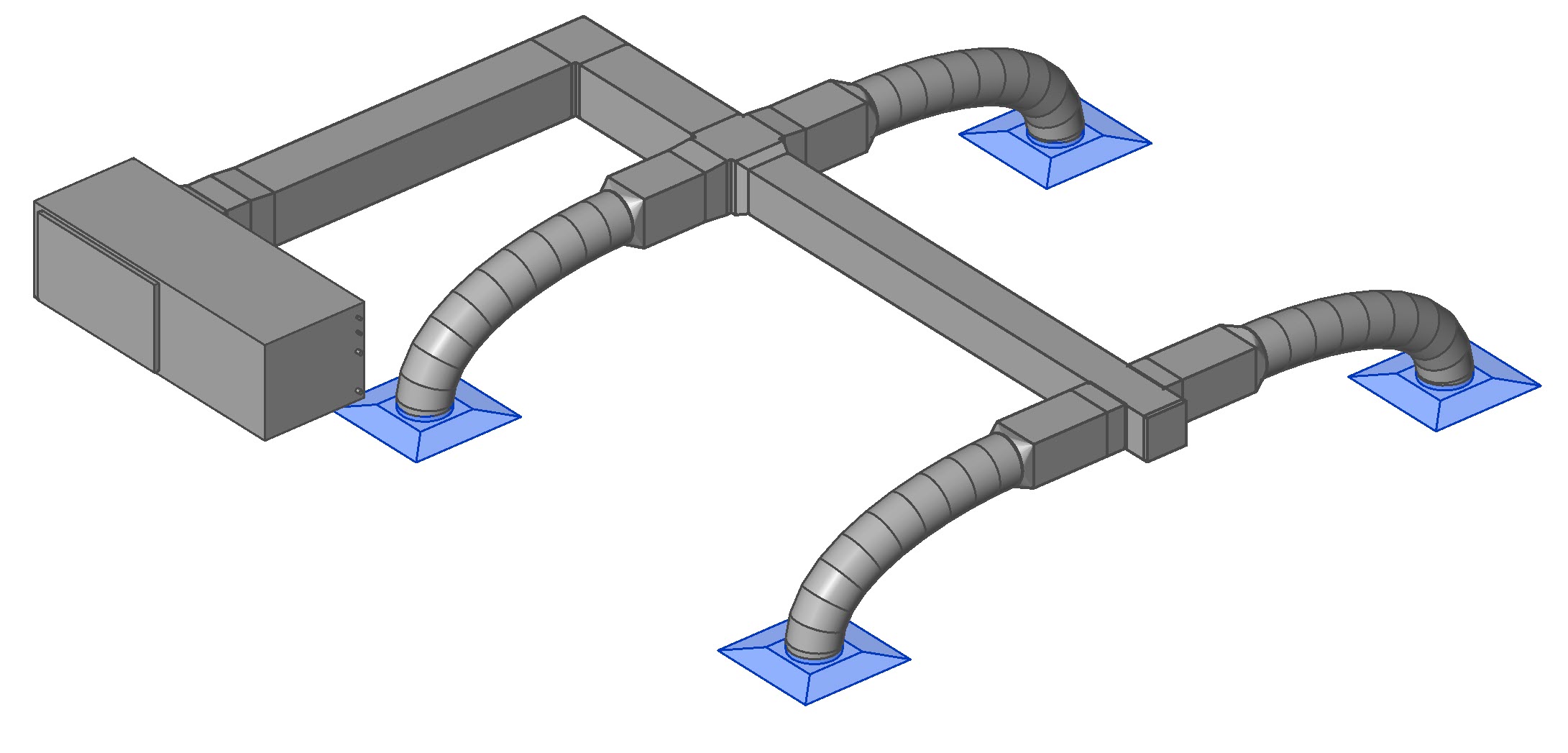 Everything in the Systems Module is built around Items. An Item that has been placed in a project is known as an Occurrence. An Item can have several Occurrences, and multiple Occurrences can be placed in multiple Systems.
In BIM terms, an Item can be equated to a 'Type' and an Occurrence can be equated to an 'Instance'.
In the example model, each Occurrence of the Air Diffusers are highlighted as a single Item.
Component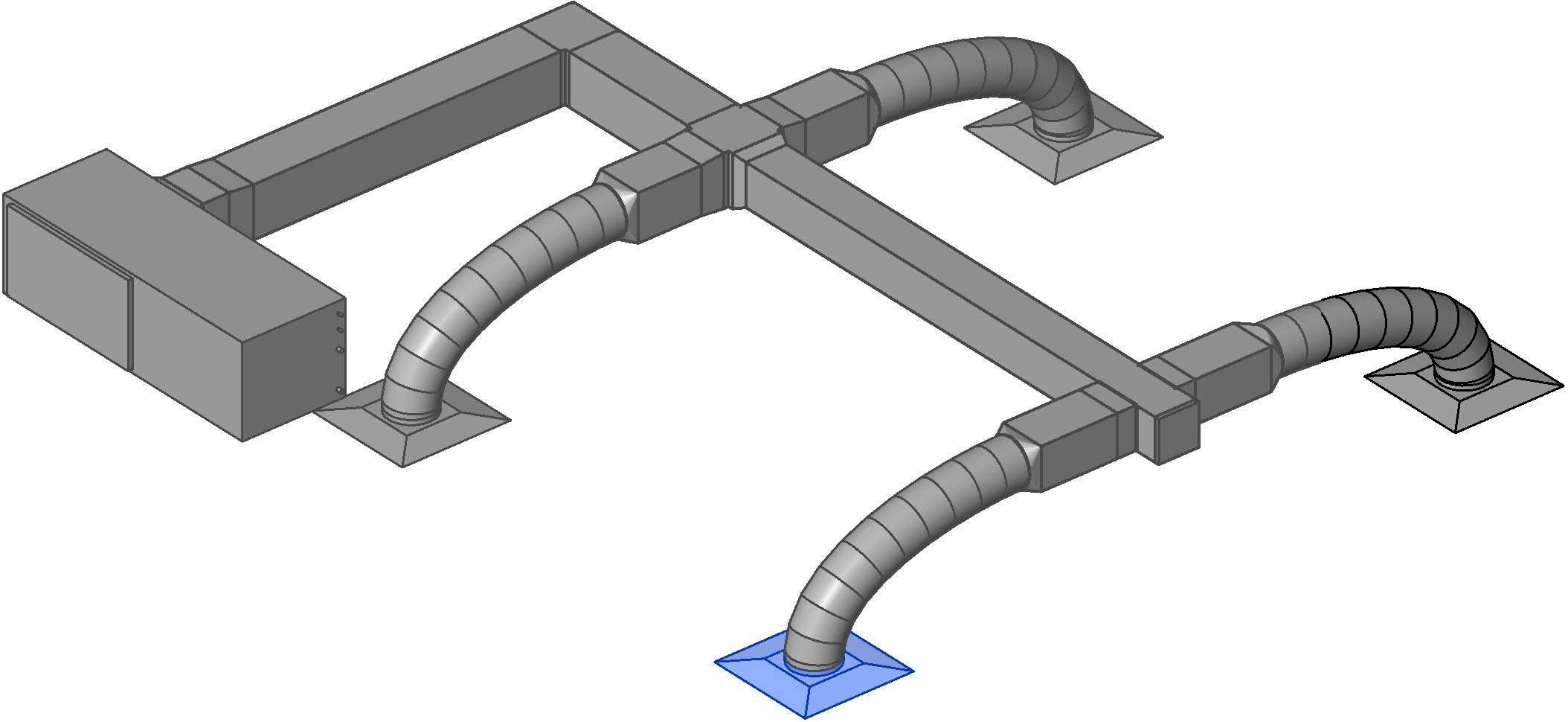 A Component is an Occurrence of an Item that has been connected to a System.
Outside of the Systems Module, Item Occurrences in dRofus are typically associated with a Room. A Component does not need to be planned in a Room which allows dRofus to capture all objects in the model, not just the room-centric objects.
In the example model, an Occurrence of an Air Diffuser is highlighted as a single Component.
System Component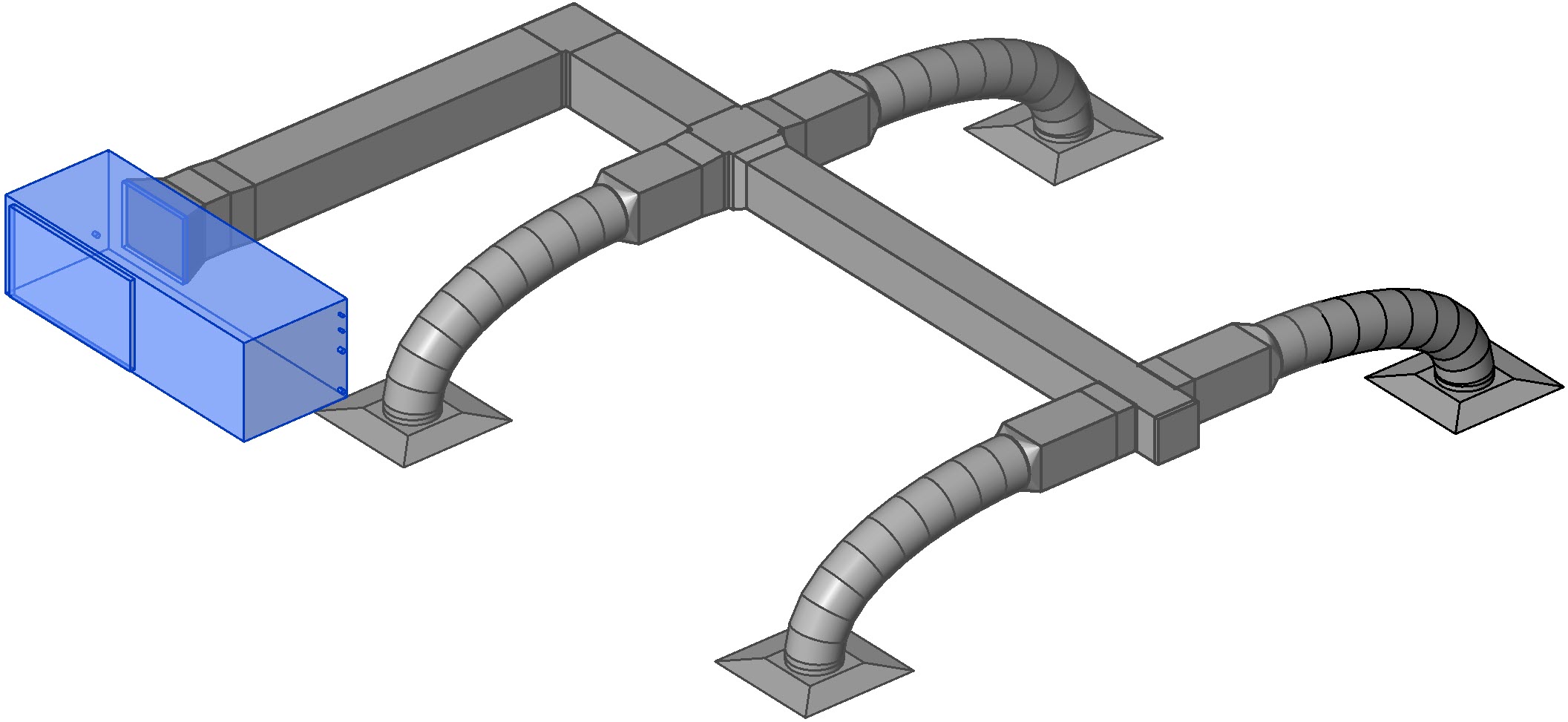 A System Component is an Occurrence of an Item that owns and defines one or more Systems.
In the picture above the Air Handling unit is highlighted and connected to the Ventilation System as the System Component. The Air Handling unit can also be a Component in an electrical system as it needs power supply from a electrical circuit.
System Components may get their number from a classification, or they can get their number from the Item they are an occurrence of.
In the Properties pane in dRofus you will see an overview over the connected systems: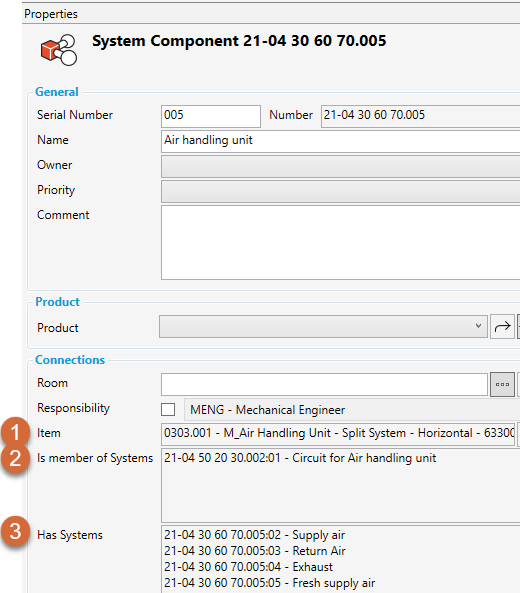 System Component: Air Handling unit
Occurrence of Item 0303.001 - M_Air Handling Unit

Component in system

21-04 50 20 30.002:01 - Curcuit For Air handling unit

System Component for System

21-04 30 60 70.005:02 - Supply air

21-04 30 60 70.005:03 - Return air

21-04 30 60 70.005:04 - Exhaust

21-04 30 60 70.005:05 - Fresh supply Air
Product
Product is the product specific Type you eventually purchase from a vendor. Will contain product data and be attached to the Items. An Item can have several Products connected so you can allocate different Products to different Occurrences of the same Item.
Classifications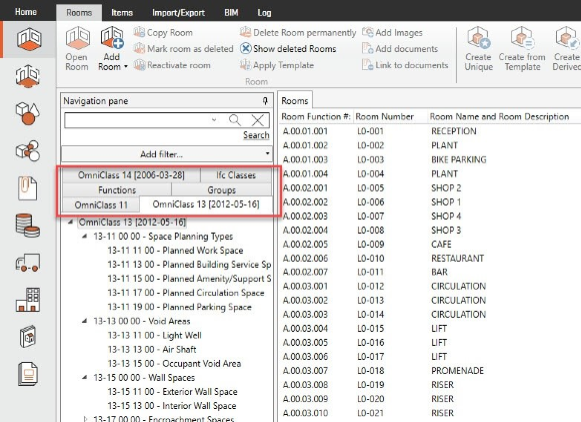 National or international standard that describes codes that are human readable once you become familiar with the codes (Omniclass, Uniclass)
Utilizing a Classification System is highly encouraged in the dRofus Systems Module. It can be one of the previously referenced standards or can be a custom classification that is created in or imported into dRofus.
Read more: Classification and Numbering