We recommend reading Procurement process and Definition before moving forward.
Tender groups allow users to collect planned items to submit in one or several tenders and purchases.
Tender Group can have main group and sub-groups. You can create as many levels of main groups and sub-groups as you want.
Items must either be linked to either:
a tender group (if this does not have sub-groups)

to the lowest level of a sub-group.
Create Tender Groups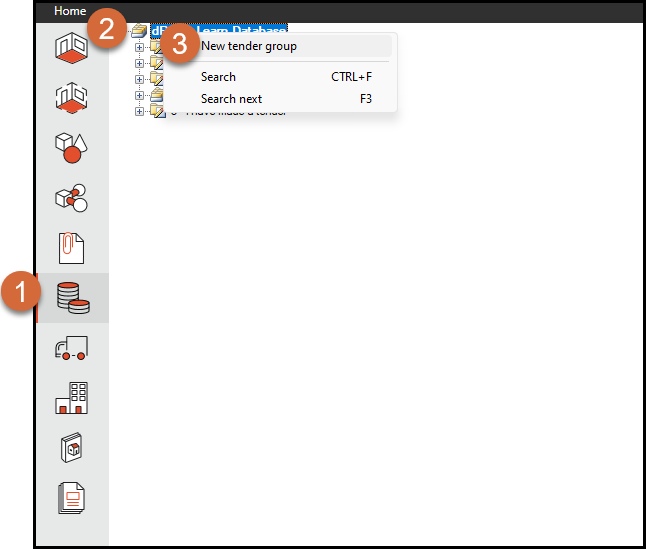 Go to the Procurment modul

Select the Main Group and Right Click

Select "New tender group" and the window below will appear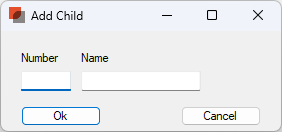 4. Enter Number and Name
5. Select "ok"
And the new tender Group is created
Create Main Group
The original Tender Group will automatically becomes a Main Group, when you create a new Tender Group under an existing Tender Group.
Select the Tender Group that you will change to a Main Group

Right Click

Select "New tender Group"

Enter Number and Name for the new Tender Group

Select "Ok"

Select the new Main Group to change Number and Name
Create Subgroup
Select Tender Group

Right Click

Select "New Subgroup"

Enter Number and Name for the new Tender Group

Select "Ok"
New Subgroup is created