Items Grouped by Item Group PDF Report
List of all item groups with optionally cost of items in rooms per function.

Item Filters
Item Group: Shows Item Occurrences in the specified Item Group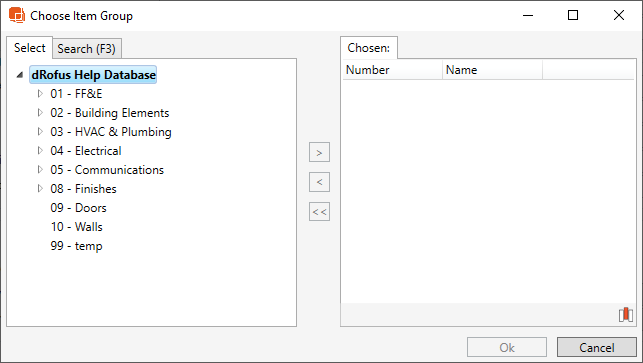 Item Classification/ Status: Filters Item Occurrences to only show items with the specified Status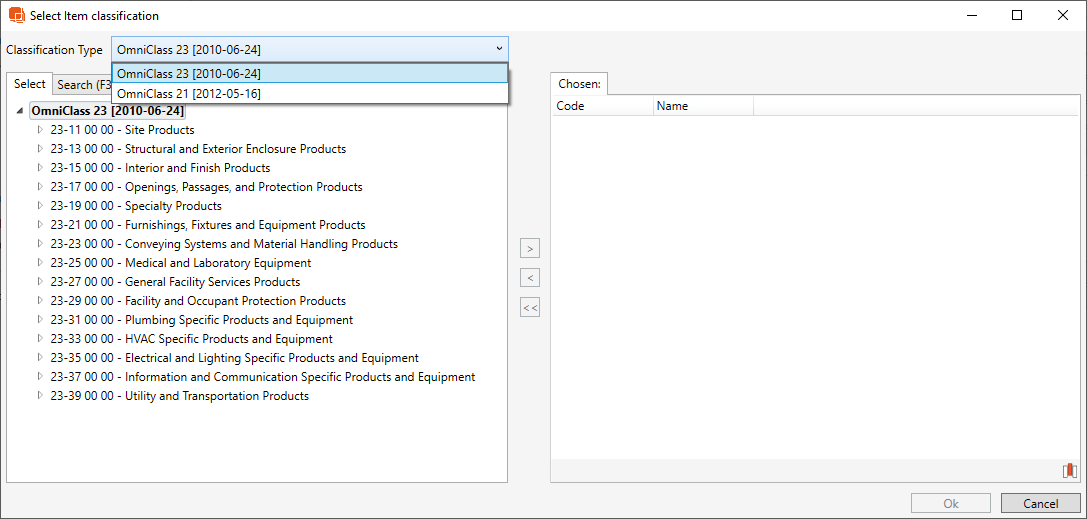 Item Number: Filters report so only the chosen Occurrences from the specified Item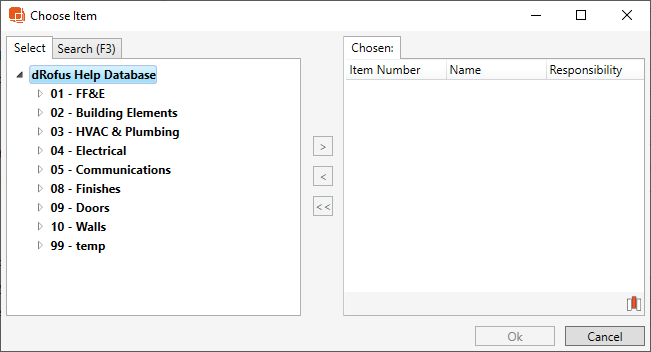 To be Modeled: If checked, only items marked as 'To be Modeled' will appear in the report
ASE: If checked, only Items marked as 'ASE' will appear in the Report
BIM ID: When a value is inserted, the report will only show Items with the specified BIM ID
Tender Group: When checked, only Items associated to the specified Tender Group will appear in the list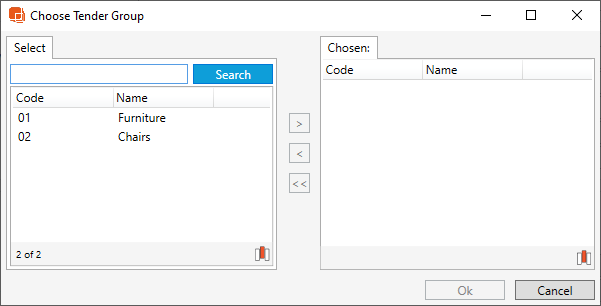 Item Data: Limits items based on item data filtered.
Only used (has Occurrences): When checked, limits Items that only have occurrences.
Occurrences Classification / Status: Filters items based on the classification or status.
Report Setup
Without price: When check, excludes budget price data.
Include total per Item Group: When check, included a sum of items in each group.
Report Output