Room Functions and Departments PDF Report
This report list room functions with the option to include area sums and rooms.

Filters
Room Function: Filter report to only show Rooms from the specified Room Function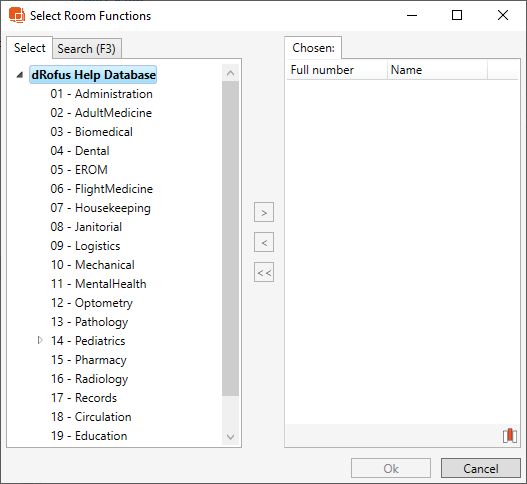 Include Area Sums: Includes Department Area Sum in Report
Include Rooms: Includes a Room List in Report
Room Group: Filters report to include Rooms in the specified Group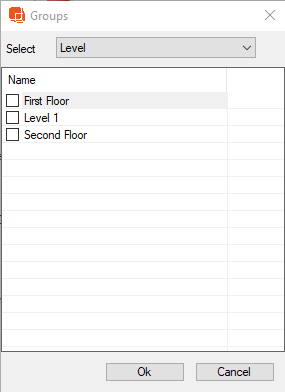 Report Output
The Room Functions/Departments report below, was filtered to only show Functions 01, 02, 03, and 09. Area Sums have been included in the Report.