Room Template Log PDF Report
This report shows log changes in Room Templates. The filter options include log changes in Room Data and Items in Room Templates with date and room numbers filters to limit the report output.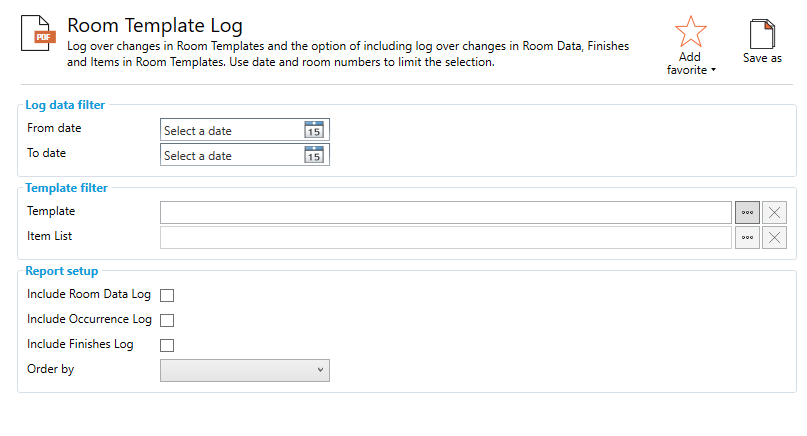 Log Data Filter
From Date: Specify date to start showing logs from
To Date: Specify data to stop showing the logs
Template: Filters report data to specific Room Templates. The Show filter helps filter to see the Room Templates during the selection process.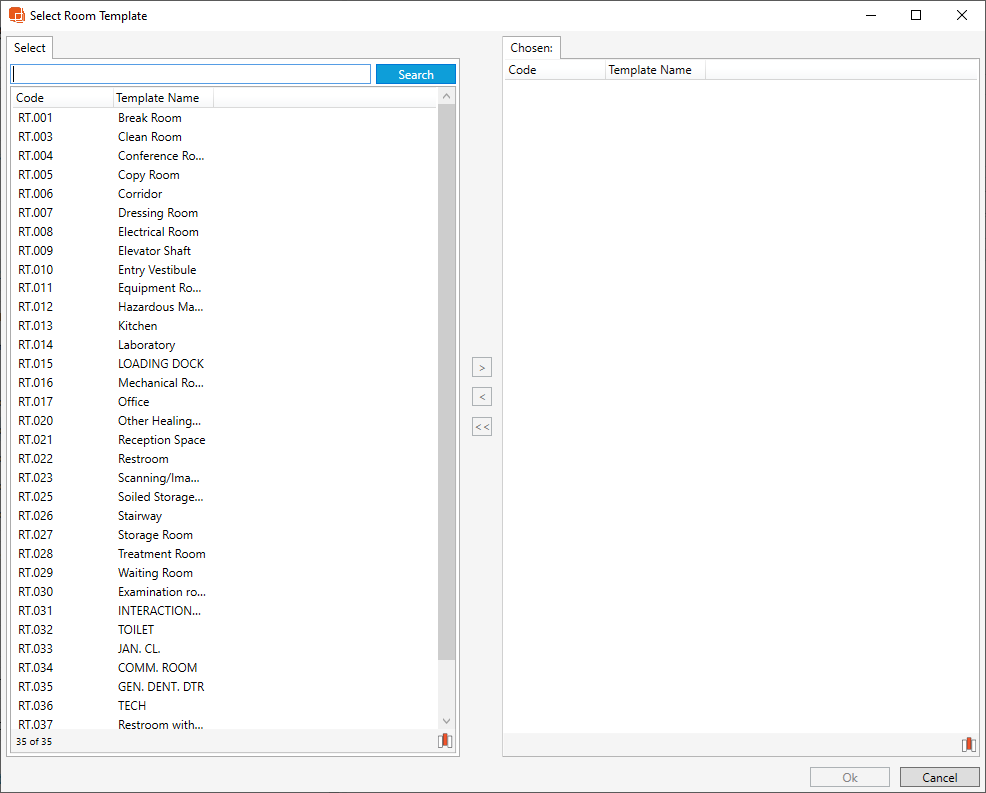 Item List: Filter report down to only show the selected Items Lists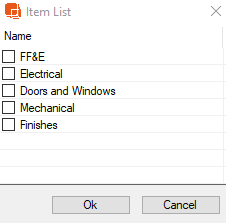 Report Setup
Room Data Log: Includes Room Data Log when checked
Occurrence Log: Includes Occurrence Log when checked
Finishes Log: Includes Finishes Log when checked (for versions prior to 2.0)
Order by: Can be ordered by Field, Time and Time, Field when specified
Report Output