Rooms with Item list from Room Template PDF Report
This report list rooms with item list from room templates.

Filters
Template: Filters report data to specific Room Templates. The Show filter helps filter to see the Room Templates during the selection process.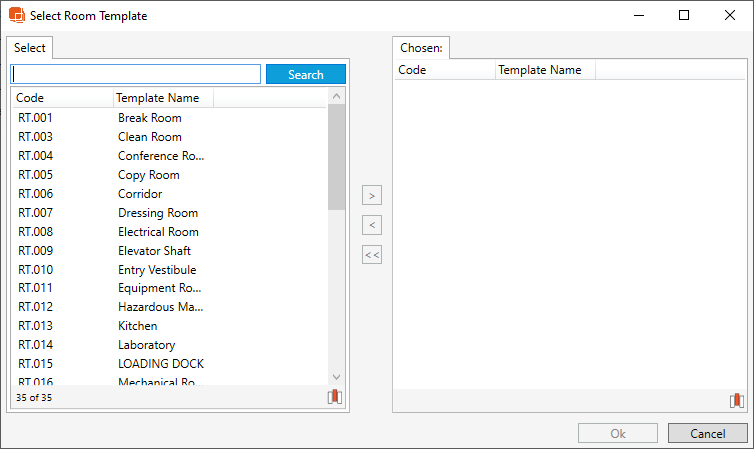 Item List: Filter report down to only show the selected Items Lists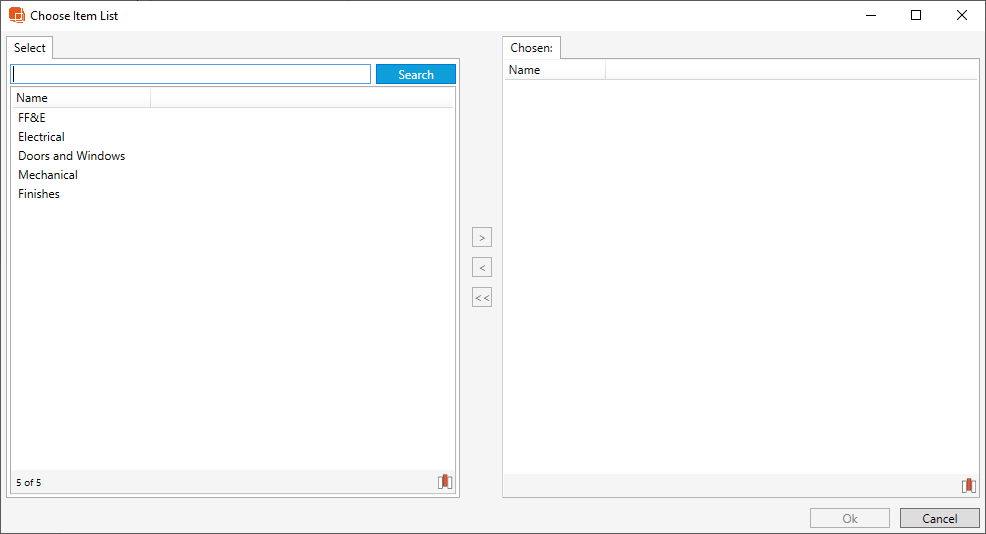 Report Setup
Order by: Will report by default using Function Number unless specified to set order using Room Number or Room Name.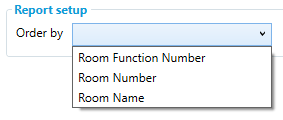 Report Output